---
Questions Answered
---
Prfct Places
Click for our interactive map of PRFCT Places and Professionals!
---
PEP Tips
Is Your Lawn Wearing Shoulder Pads?


Plants sprout from seeds, bulbs, rhizomes, and more, but weeds always originate in the same place: our minds. A weed is simply a plant you've been taught to view as undesirable.
Who taught you? Mostly chemical companies marketing products to keep "weeds" under control. For example, milkweed was long considered unattractive—now we view it as a vital tool to saving the monarch butterfly population.
Times change. Perceptions change. Fashions change: We once thought shoulder pads were a must-have accessory. Isn't it time to rethink our landscaping must-haves? Clover, anyone?
More tips...
---
Events
Third PRFCT! Biennial Benefit
September 3, 2016
03:00 PM - 07:00 PM
Cindy Sherman's house in Springs, NY
---
Social Media Feed
Facebook, 8/22
It's time to re-think our landscaping must-haves.


Facebook, 8/19
All kids deserve natural, safe grass on their school playing fields. Could not agree more with this editorial!


Twitter, 08/23
RT @Pollinators: It's not too late to get your #pollinator #seeds in the ground! Visit https://t.co/sERibrBvbO to order @OPNSeed! https://t…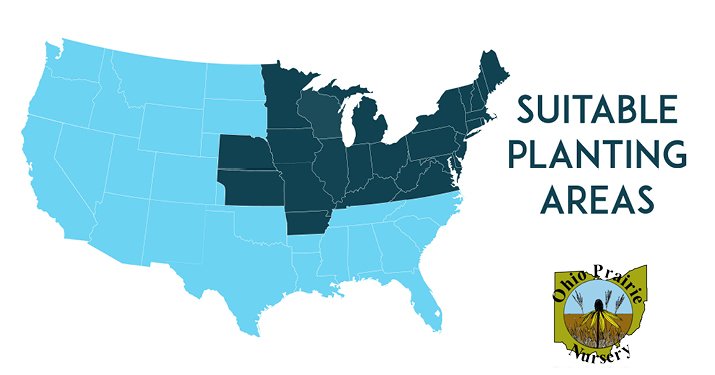 Twitter, 08/23
RT @BatConservation: We can't believe we have to say this, but no, people shouldn't lick wildlife. Ever. https://t.co/wqhXHhFfIC #SavetheBa…